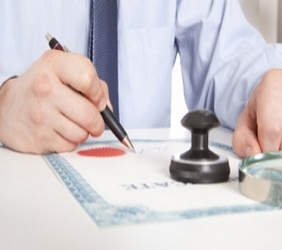 CERTIFICATION
The certification is a document establishing the characteristics of the stones contained in a jewel. It must be issued by an internationally recognised laboratory of gemmological analysis, such as GIA, HRD IGI or CISGEM (an Italian body accredited throughout the world). The gemmological certificate specifies the qualitative parameters (purity, colour, size and weight) and the identification parameters for the stones which, together, are the factors establishing the price at a given moment. In the case of diamonds and sealed gems (not mounted on jewels), gemmological certification transforms the precious stones into cash.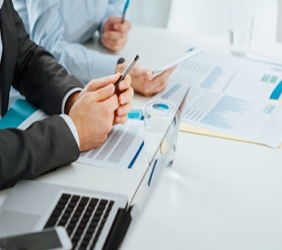 APPRAISALS
Assessing the value of a precious object can be far from easy. And not always does a jewel that is beautiful to the naked eye have a real commercial value. A precious object may either be submitted for assessment or valuation – i.e., an examination that determines its commercial and monetisation value, according to the economic parameters of the market – or appraised by an expert. The appraisal is an official document certifying a jewel's technical characteristics as well as those of its components – precious stones and metals –, and stating its economic value. DSC signed appraisals are carried out by an expert recognised by the Milan Chamber of Commerce.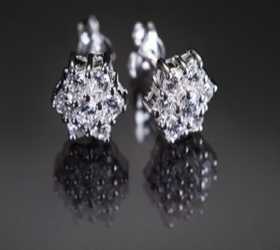 LEGACY MANAGEMENT
DSC has a department dedicated to legacy and inheritance management. Very often, managing a family's precious objects can entail complex problems for the heirs. Inability to grasp an object's economic value, beyond and irrespective of considerations of its sentimental value, often leads to quarrels that end up in court. The DSC team of experts is able to establish an individual item's actual commercial value and thus help heirs establish a fair distribution of the legacy. In the case of particularly special objects, DSC can convey sale in the foreign circuits of the leading auction houses in Italy and abroad.